MAKING IT EASY FOR TRADESPEOPLE TO PROTECT THEIR LIVELIHOODS.
Life is full of unexpected events, and recent times have reminded us how unpredictable life can be! We can't help with everything, but we can help to protect your ability to earn income. After all, you can't work without yout tools.





We believe few things in life are more important than protecting your livelihood and family's security. We aim to provide reassurance to tradespeople by protecting them against avoidable risk in a smart and easy way.


"We provide products and services that help make your life easier and safer"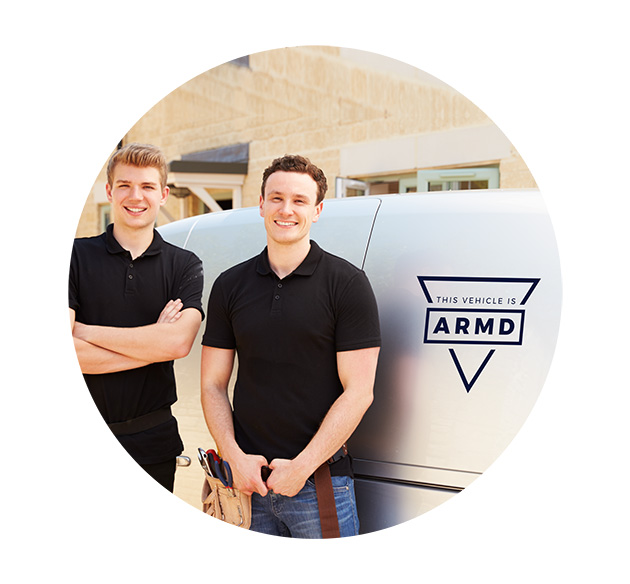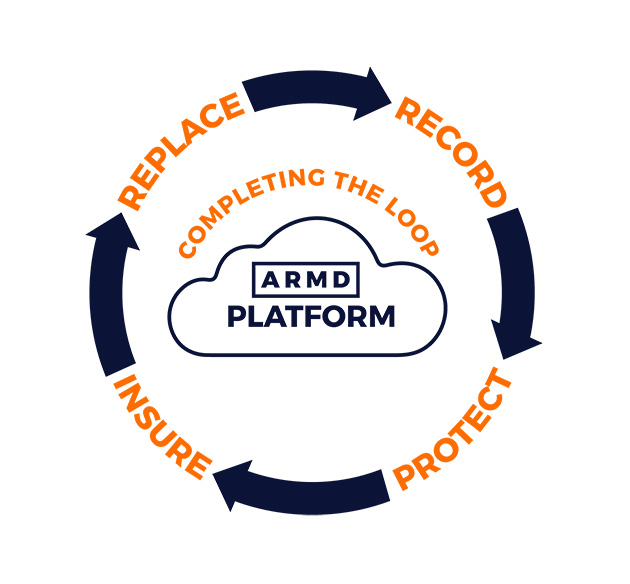 WE DON'T JUST PROTECT, WE
"COMPLETE THE LOOP"
We believe in protecting yourself. Security is a key part of this but what if, despite your best efforts, you still suffer a loss? This is where the safety net of insurance comes in. And to top it off, we also provide the tools you need to get you back up and running.
"We want to support your journey as a tradesperson, from beginning to end."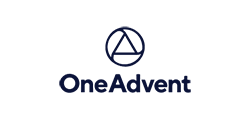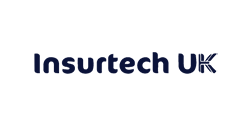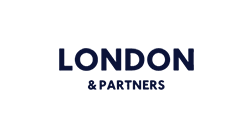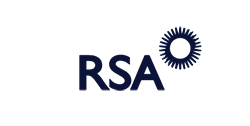 Passionate about developing products and services that are not only solutions to real problems, but are also simple and affordable enough for mass adoption. Devin grew his last technology business from scratch to over 100,000 customers and then sold it to a very large plc in 2019. This time around promises to be even bigger and better!
Enjoys running along the Thames, playing basketball with school dads and cycling with his 3 daughters.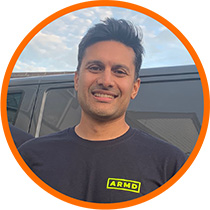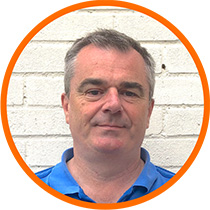 Duncan Jackson, Co-founder
Duncan has run sales and marketing businesses for as long as he can remember, successfully building distribution channels for new technology products across Europe. Enjoys coaching the local rugby team, supporting his children from the touchlines and drinking beer from his local brewery.
Stephen Holland, Co-founder
Steve is both a designer and entrepreneur at heart, so always approaches business problems creatively. A passionate mentor to start ups and has provided creative direction for nearly two decades to FSTE 100 companies, Fintechs, advertising conglomerates and smart technology companies. Enjoys playing with technology (has been known to get his soldering iron out on occasion) and surfing with his daughters (when the British weather permits, which is not very often)!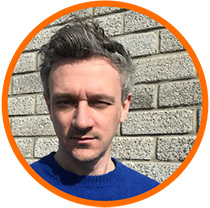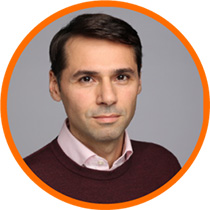 Bernard Granados, Co-founder
Bernard has successfully built a wide range of technology-enabled products for both is own and others' companies. Most comfortable when he's ideating on a whiteboard, a true product visionary that also understands the delicate balance between product development and sales. Enjoys the freedom and diversity of working from multiple bases which he now calls home, currently spread across the UK, Spain and Turkey.
IN THE NEWS
SEEDRS CROWDFUNDING VIDEO