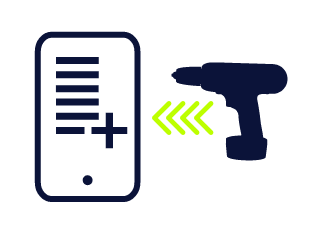 EASILY RECORD WHAT
TOOLS YOU OWN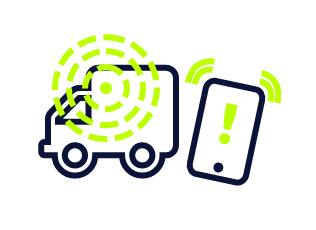 ARM YOUR KIT WITH
THE LATEST SECURITY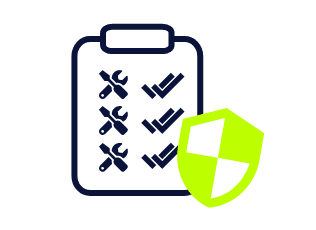 ESSENTIAL INSURANCE FOR
YOUR ESSENTIAL TOOLS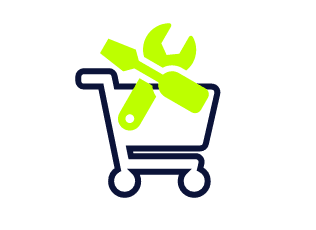 OVER 30,000 TOOLS AVAILABLE
DELIVERED TO YOUR DOOR


WE PROTECT THE LIVELIHOODS OF TRADESPEOPLE.
Being a tradesperson is hard. Often significantly underinsured, under-protected and underserved. We're here to change this using technology to minimise risk and downtime. We do it through a unique combination of 4 core products and services - we call it completing the loop.


"Approximately half of all tradespeople do not have insurance to cover them if they suffer a tool loss."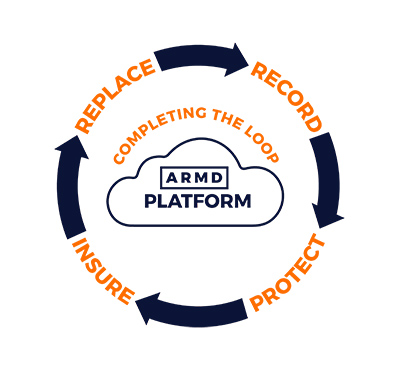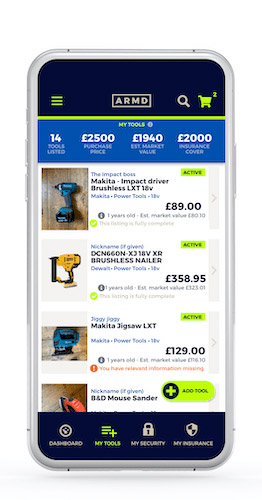 Most tradespeople have large tool collections that are built up over many years, but very few have a reliable method of recording them.
ARMD tool inventory lets you easily record and see your tools in one place. Useful for audits, accounting, insurance and generally keeping track of your stuff.

2. SECURITY - COMING SOON
The ARMD smart sensor is a silent alarm that automatically calls you when someone tries to break into your van. It gives you to option to get the police to the scene of the crime whilst it is happening and timestamps your insurance claim to help prove a forced entry.


"A van is broken into every 23 minutes in the UK"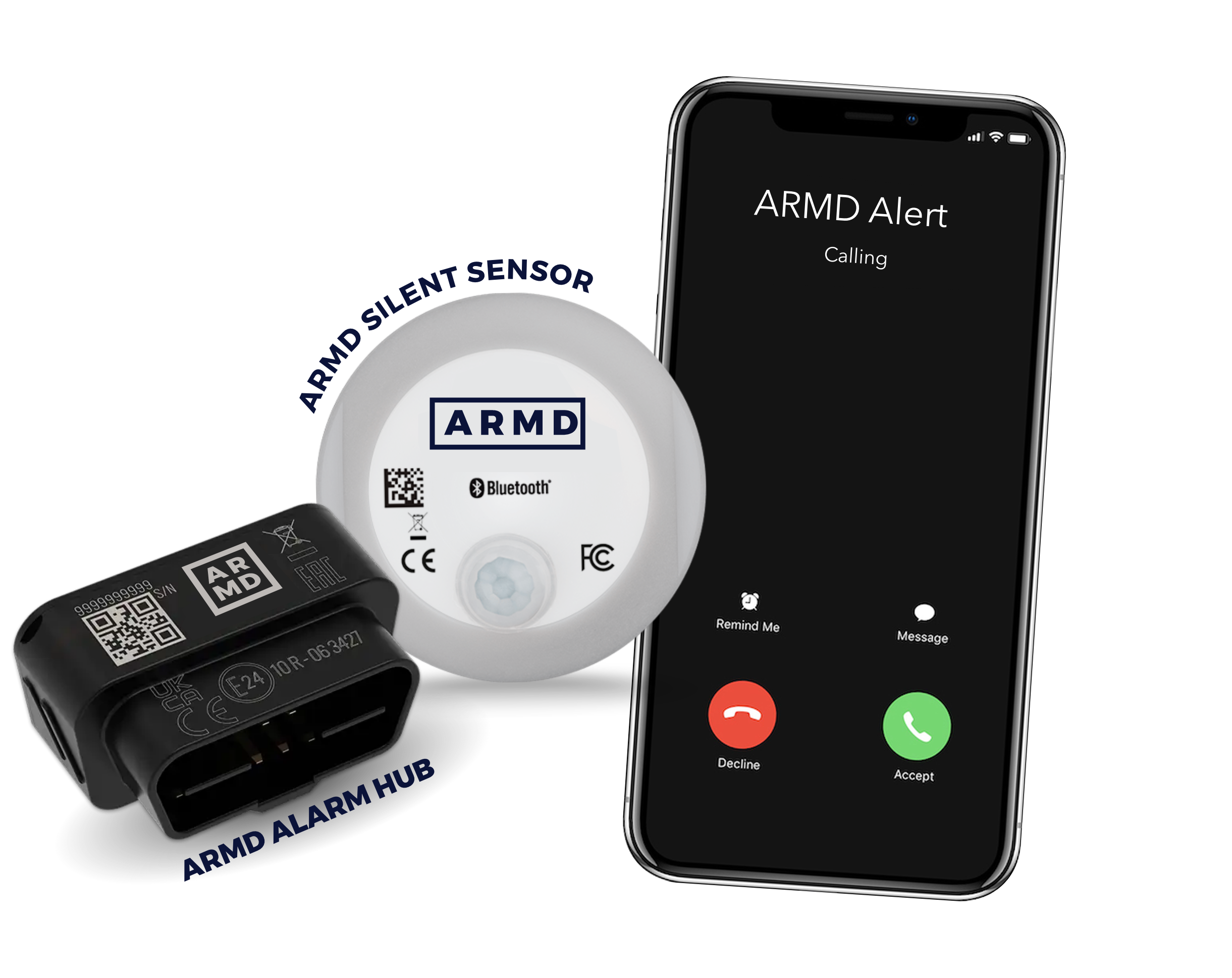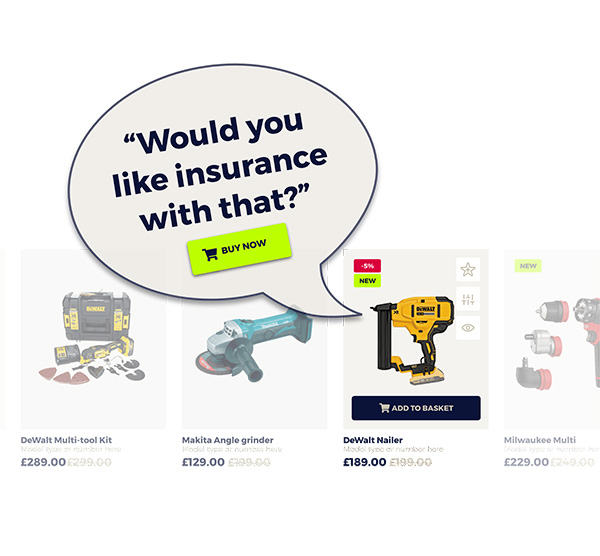 The effects of tool theft are devastating yet almost half of all tradespeople don't have tool insurance, which makes a bad situaton worse. ARMD is here to make tool insurance easy and accessible to all tradespeople, so if you suffer a loss, we're here to help you get back up and running as quickly as possible.
"Ensure a break-in doesn't ruin your livelihood"
Every tradesperson needs their tools. Choose from a selection of over 30,000 tools from the world's leading brands. With ARMD, you can also quickly and easily insure your tools at checkout to make sure they're protected. Simply register an account to get exclusive deals.


"Sign up now to get £5 off your first order."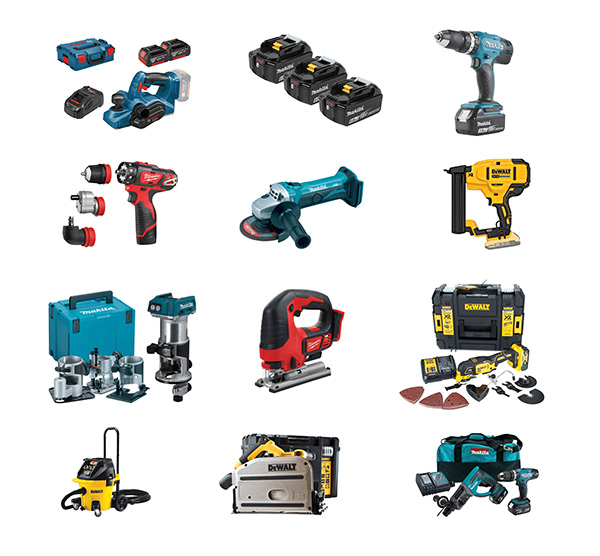 RECEIVE £5 TO SPEND IN STORE
Sign up for a new free account if not already a member and receive a £5 credit to spend in store on tools. Then sign in and share your referral link to add even more to your ARMD wallet!
ARMD REFERRAL PROGRAM - SHARE THE LOVE (AND CASH)