RATED 4.2 OUT OF 5
ON TRUSTPILOT
BY TRADESPEOPLE

FREE APP TO MANAGE
YOUR KIT, POLICY AND
MUCH MORE

CLAIMS RESOLVED FASTER GETTING YOU BACK TO WORK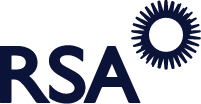 UNDERWRITTEN BY RSA, ESTABLISHED 1706
IF IT'S ESSENTIAL TO YOUR WORK, IT'S ESSENTIAL TO PROTECT IT.

Nobody ever thinks their tools will get stolen until it happens to you. Tool theft can easily put tradesmen and tradeswomen quickly out of business. Over half of all tradespeople do not have any of their tools insured, which can turn into a nightmare, fast. ARMD offers easily accessible tool insurance for tradespeople, meaning we can quickly help you get back in business in the unfortunate event that your tools get stolen.
"Think of it like home contents insurance for your van. Why risk not insuring your tools? "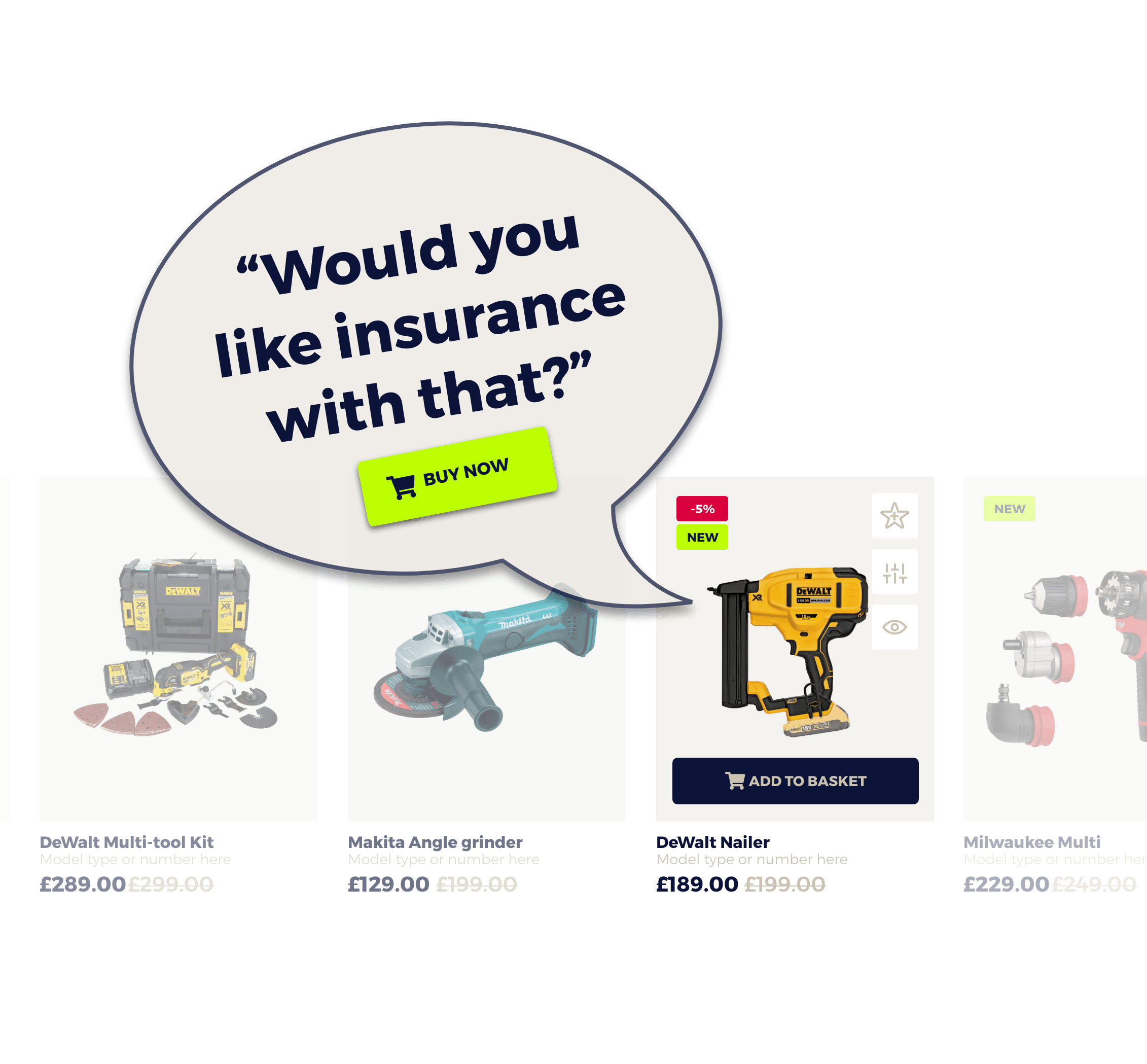 ARMD IS MORE THAN JUST TOOL INSURANCE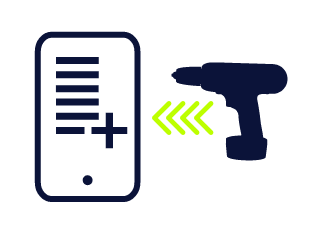 FREE AND EASY RECORD OF WHAT TOOLS YOU OWN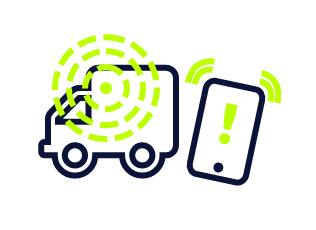 ARM YOUR KIT WITH THE LATEST SECURITY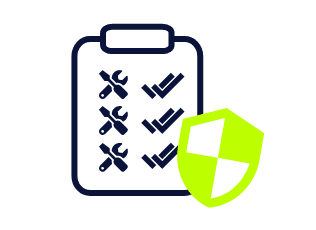 ESSENTIAL INSURANCE FOR YOUR ESSENTIAL TOOLS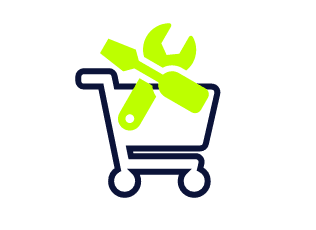 OVER 30,000 TOOLS AVAILABLE DELIVERED STRAIGHT TO YOUR DOOR
FOUR REASONS TO GET ARMD TOOL INSURANCE
Imagine having everything you've worked for over the course of many years stolen straight out of your van overnight. You would be left without tools, and unable to take on jobs. Here are four highly important reasons to get tool insurance with ARMD, to ensure you can get back up and running as quickly as possible.
Increased Tool Theft From Vans
Criminals are getting more daring every day. There has been a steady increase in tool theft straight from vans, in fact there is one van broken into every 23 minutes. That's around 23,000 vans each year that have tools stolen, and that's only the ones that are reported! Insure your tools and protect your equipment from theft, parked vans are an easy target overnight.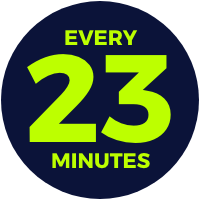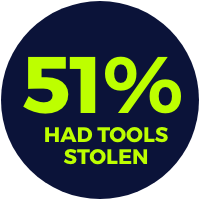 Over Half Of The UK's Builders Have Had Tools Stolen
Criminal organisations, opportunists, and thieves are relentless, vans are extremely vulnerable and usually contain valuable tools which they deem ripe for the taking. More than half of builders in the UK have had their tools stolen and thieves and criminals will even target the same vans to steal tools from again!
You Need Tools To Do Your Job
Having tools stolen can result in an average loss of about £350 per day, and that's not including any damage caused to vehicles or your business' reputation. Be safe rather than sorry, and have your stolen tools replaced quickly by ARMD tool insurance, allowing you to continue your work.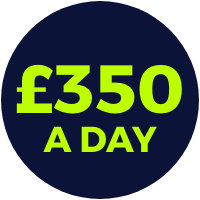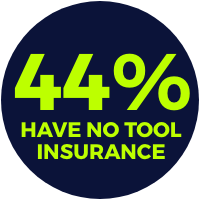 Almost Half Of All Tradespeople Currently Do Not Hold Any Tool Cover Insurance
Many tradespeople are often uninsured, or do not have adequate cover, when it comes to their tools. There is very little available protection for their livelihood. Don't be another statistic, get tool insurance today and protect yourself against tool theft.
GET TOOL INSURANCE TODAY
Whether it's for specific tools or general tool insurance to protect against leaving your valuable tools in a van overnight, ARMD can get you set up quickly and easily. Tool cover insurance ensures that your tools are covered in the event that they are stolen from your van. 
Contact ARMD today to enquire about our tool insurance and find out how we can help protect your livelihood, so that you can continue to carry out your work and conduct business as usual. We also have over 30,000 tools available to deliver right to your door in the event that your tools are stolen. 
CHECK OUT OTHER PARTS OF ARMD
Tools, security and insurance all in one place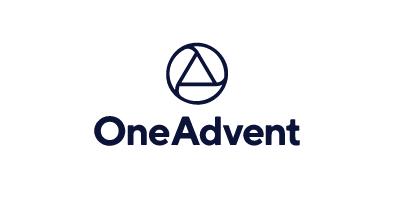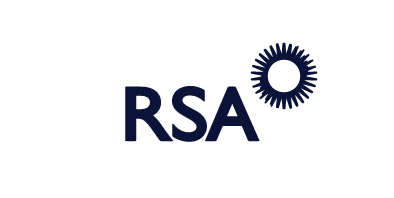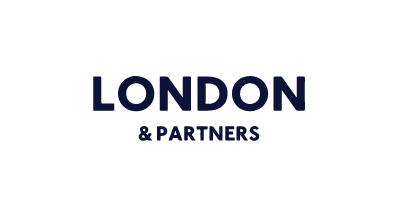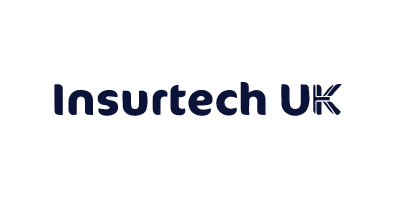 RECEIVE £5 TO SPEND IN STORE
Sign up for a new free account if not already a member and receive a £5 credit to spend in store on tools. Then sign in and share your referral link to add even more to your ARMD wallet!
ARMD REFERRAL PROGRAM - SHARE THE LOVE (AND CASH)

COPY YOUR UNIQUE PERSONAL REFERRAL LINK (IN YOUR ACCOUNT SECTION)

SHARE THIS LINK WITH FRIENDS & FELLOW TRADIES

EARN ARMD CASH TO SPEND IN OUR ONLINE STORE